One of the best parts of kindergarten through second grades is the time that teachers set aside to read aloud to their students. It's a moment when children get to use their imagination and creativity while dreaming about the story that's unfolding before them. The wonderment and excitement this activity creates are some of the reasons why young children develop a love of reading. However, once a student moves into upper elementary and middle school, many times these read-alouds are replaced with reading curriculum that schools feel must take precedence, which usually means dropping the daily read-aloud.
Reading aloud daily to students is one of the best ways to increase reading resilience and motivation, and it also helps build community. Additionally, it allows educators to connect academically, emotionally, and socially with students. Making reading come alive is one of the most exciting ways to get students to fall in love with reading, and by devoting just five to seven minutes a day to this endeavor, you will marvel at how easy it is to motivate the most reluctant of readers to embrace literacy again. Reading aloud to students each day not only is a productive investment but also has powerful benefits for learners of all ages. Modeling reading strategies is a great way for all educators to demonstrate what good readers do when they don't know a word, understand a plot twist, or agree with a character in the story (even if they really do).
Reading aloud daily establishes a routine and a commitment to literacy in an authentic way. When older students see their teachers sharing literacy in this way, it allows them to simply enjoy a good book. Too often, older students view reading as an arduous task because, during these years, there's such a focus on meeting standardized testing goals. Reading for enjoyment needs to be an integral part of every student's school day, and it doesn't have to simply happen in reading class. Teachers who teach other subjects can easily add read-aloud to their agendas.
HOW TO IMPLEMENT A DAILY READ-ALOUD
1. Choose a book that will connect with your students. Bring several novels to class, and advertise each book before allowing students to vote on one.
2. Read with passion and enthusiasm! Students love to be entertained, and watching a teacher bring a story to life is magical. When teachers react to the plot and the characters, they're modeling what good readers do when they truly interact with a book.
3. Leave time for discussion. Consider giving your students time to discuss the themes, plot developments, and character motivations that arise as you progress through the book.
4. Utilize cliffhangers. Cliffhangers can create a momentum of motivation, so be sure to end your read-aloud time in a place in the book that will leave all of your students begging for more.
5. Make time to celebrate. Once the book has been read, celebrate your accomplishment by having a book club event. Bring in blankets, pillows, and treats. Some of the best moments in education happen when we listen to students reflect on how a book has impacted them.
6. Plan a big reveal. Reveal the next novel during your book club event, but be sure to make the presentation memorable. Cover the next book, and unveil it as you end your celebration.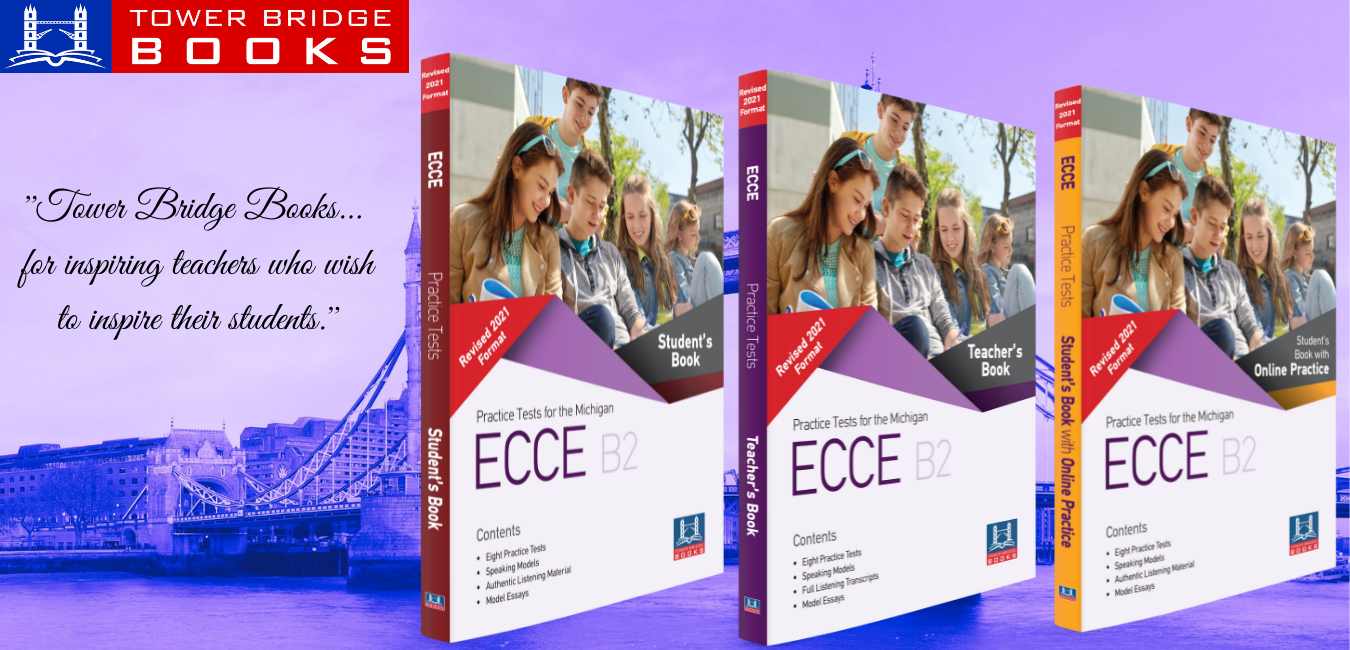 FIVE GREAT BOOKS TO BEGIN THE SCHOOL YEAR
The Best School Year Ever, by Barbara Robinson, is a wonderful chapter book to begin a school year. It tells the story of the Herdmans, who are known as the "worst kids in the world." This award-winning book's humor will have students of all ages captivated and wanting more.
Holes, by Louis Sachar, is an award-winning book about a boy who's under a curse and has been unjustly sent to a boys' detention center. This suspenseful and darkly funny story ends with his redemption. Plus, the chapters in this novel are super-short and captivating for all grade levels.
Out of My Mind, by Sharon Draper, is a real gem about an 11-year-old girl with cerebral palsy. This New York Times bestseller will change how teachers and students view students with disabilities. This novel is perfect for helping students discover that everyone is unique and can make a difference.
Animal Farm, by George Orwell, is a classic fable. Teachers can use the book's comedic message to remind students that wherever freedom is attacked, under whatever banner, totalitarianism can be activated.
A Good Kind of Trouble, by Lisa Moore Ramée, is a funny and big-hearted middle-grade novel about friendship and family. Teachers can use this work to prompt discussion around standing up for what they feel is right.
By Linda Campbell, Christie Rodgers