As an assistant principal and athletic director, I have seen firsthand how a comfort dog changes the lives of both students and faculty when Eli, a 4-year-old rescue border collie mix, joined our staff. As part of the New York City Department of Education's Comfort Dog Program, Eli and his owner, who is also our school social worker, collaborate as a certified therapy dog team. The pair are responsible for fostering a supportive and welcoming environment for students as they return to the school building.
Considering that our students have been out of school for 18 months due to the pandemic, providing additional support is vital to helping them transition back into the school building and daily school life. There are three ways that having a comfort dog has helped our students and faculty.
1. BUILDING CONFIDENCE IN STUDENTS
During initial sessions, students participating in small counseling groups sometimes struggle with opening up to their classmates. Having Eli there with them during group sessions creates a comfortable and homelike setting that encourages sharing and interactions.
Students are also learning about positive behavior reinforcement by applying it in their interactions with Eli through petting and/or providing a treat or praise. We want students, through observing Eli's positive reactions and how their positive reinforcement brings out better behavior from him, to transfer these experiences and observations to how they interact with friends and family.
In another example, public speaking can be stressful for students, as we have found with our ninth graders, who may not have had frequent experiences speaking publicly while in middle school. Activities such as debates in a Global History class typically result in students feeling stress and anxiety. The presence of a friendly pet like Eli helps to alleviate their fears.
2. COMFORT DOG AS 'RAPPORT ACCELERATOR'
Utilizing Eli in one-to-one sessions between our students and social worker helps them to share information about themselves. Eli's presence in such sessions has become what our social worker calls a rapport accelerator.
At the start of the new school year, for example, our ninth graders meet with our social worker. Typically, the questions at these meetings yield one-word or very short responses, possibly because students have initial hesitations about opening up to a stranger and question the need for the meeting. Sitting on a couch with Eli helps them become more comfortable.
In addition, when students witness the caring relationship between the social worker and Eli and find out that he is the dog's owner, this window into Eli and the social worker's relationship helps to convince them that they are in a safe and caring place, making them more receptive to him. His modeling of an empathetic and caring relationship and rapport between himself and Eli lets our students know that this type of relationship can be available between them too.
In another example from earlier this year, a student came down to the social worker's office to discuss feelings of loneliness and isolation. She shared that the day's events left her feeling overwhelmed and that she wanted to leave school early. However, while petting Eli and processing her emotions with the social worker, the student was able to de-escalate her heightened emotions, and then disclose what she was feeling and why.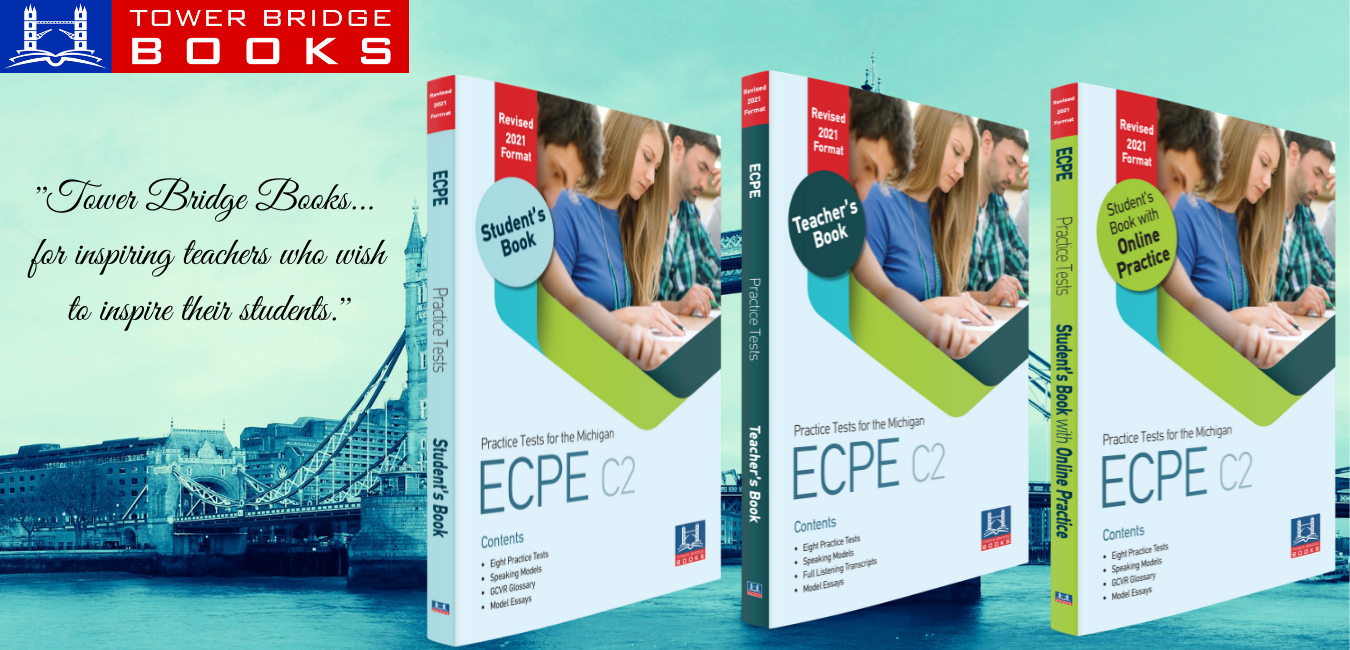 3. A MORALE BOOSTER
Teachers tell me that Eli has positively impacted certain students' attendance and lateness rates. They also share with me that whenever they tell their classes that Eli will be coming, their students are eager and excited for the day to come.
However, Eli helps not only students to feel better but staff as well. Faculty have expressed that they love seeing him in the hallways, that his presence makes them even more excited to come to work daily.
BRINGING A COMFORT DOG INTO YOUR SCHOOL
There's more to supporting students and staff than simply bringing a dog to your school. Eli and our social worker were trained and certified in how to appropriately implement animal-assisted interventions by the Good Dog Foundation. The training was essential, as bringing a dog into a classroom or school requires careful consideration. Supervision is addressed by our school district mandating that all comfort dog schools develop a team to properly implement the program.
The entire school is briefed on the rules and expectations of having a comfort dog on school grounds. To ensure that Eli is not overworked, the program adheres to a schedule of three days a week, and frequent breaks are instituted throughout each day. Creating a comfortable, isolated space away from students for breaks in the dog's schedule is important as well.
Students are required to submit a consent form signed by their parents to be able to interact directly with the dog or be part of a classroom activity, which prevents students who are allergic to dogs from encountering the animal.
Overall, this year has highlighted that students need more attention and support than ever before. Eli's innate ability to comfort those in need has increased feelings of positivity and school pride among faculty and students alike.
There are fewer than 10 comfort dogs assigned to high schools in the entire New York City Department of Education school system. The Maspeth High School community understands and appreciates this rare opportunity—having a comfort dog has made all the difference for both students and staff in our school community.
By Jesse Pachter